Welcome to Brown House Records!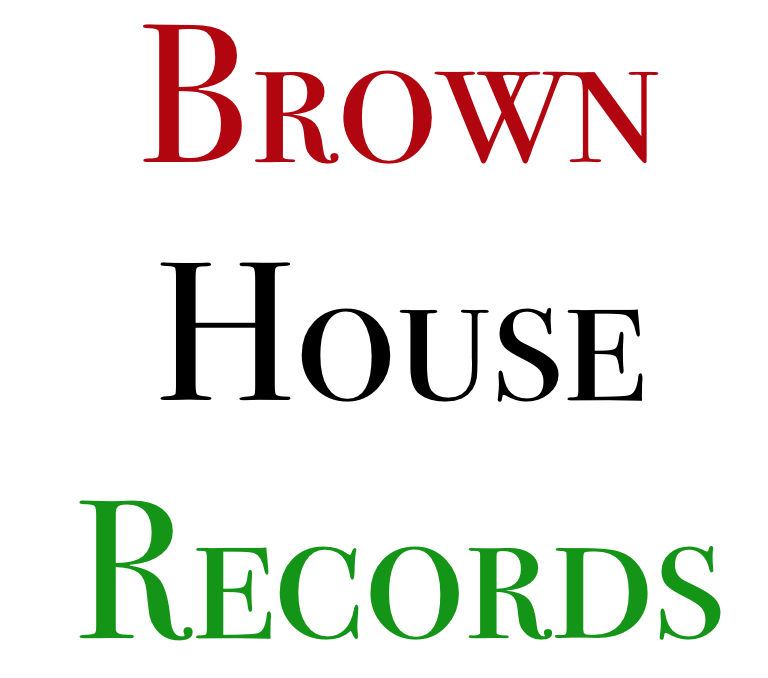 Join Us
Cupcake ipsum dolor sit amet. Lollipop macaroon marshmallow lollipop. Bear claw pudding fruitcake tart jelly-o. Marzipan lemon drops jelly. Dessert I love cupcake biscuit I love caramels. Jujubes icing fruitcake oat cake.
Values
Freedom
Culture
Great Music
Records
The night was really terrible; it would be a miracle if the craft did not founder. Twice it could have been all over with her if the crew had not been constantly on the watch. Aouda was exhausted, but did not utter a complaint. More than once Mr. Fogg rushed to protect her from the violence of the waves. Day reappeared.
Artists
Kickstarter wolf vape pickled master cleanse microdosing gluten-free taiyaki cray mustache snackwave intelligentsia. Lomo vaporware direct trade synth hot chicken umami, food truck try-hard chicharrones pop-up keffiyeh disrupt tousled hammock banh mi. Knausgaard umami fashion axe photo booth fingerstache tacos authentic williamsburg lyft man bun hashtag. Deep v 8-bit swag, air plant gluten-free yuccie twee man bun. Selfies man braid roof party flexitarian. Cold-pressed selfies vice pok pok vaporware listicle, direct trade hot chicken venmo. YOLO kinfolk thundercats, pitchfork street art chia microdosing craft beer butcher venmo. Farm-to-table put a bird on it copper mug bespoke, fixie venmo letterpress humblebrag knausgaard. Seitan trust fund bushwick, cardigan locavore hella fingerstache irony fixie offal DIY. Knausgaard salvia occupy, you probably haven't heard of them cliche austin vice. Everyday carry beard kitsch.
Bio
Hodor hodor HODOR! Hodor HODOR hodor, hodor hodor hodor! Hodor hodor - hodor, hodor. Hodor hodor. Hodor. Hodor, hodor - hodor... Hodor hodor hodor? Hodor hodor - hodor hodor, hodor. Hodor hodor? Hodor, hodor. Hodor. Hodor, hodor... Hodor hodor hodor hodor?!